Bar / Restaurant / Food Truck
This cash register contains all the necessary functions for the management of your restaurant.
Take orders by iPhone / iPod / iPad
manage printers
preparation management (cooking, accompaniments …)
Stock management
product rank management
floor plans
delivery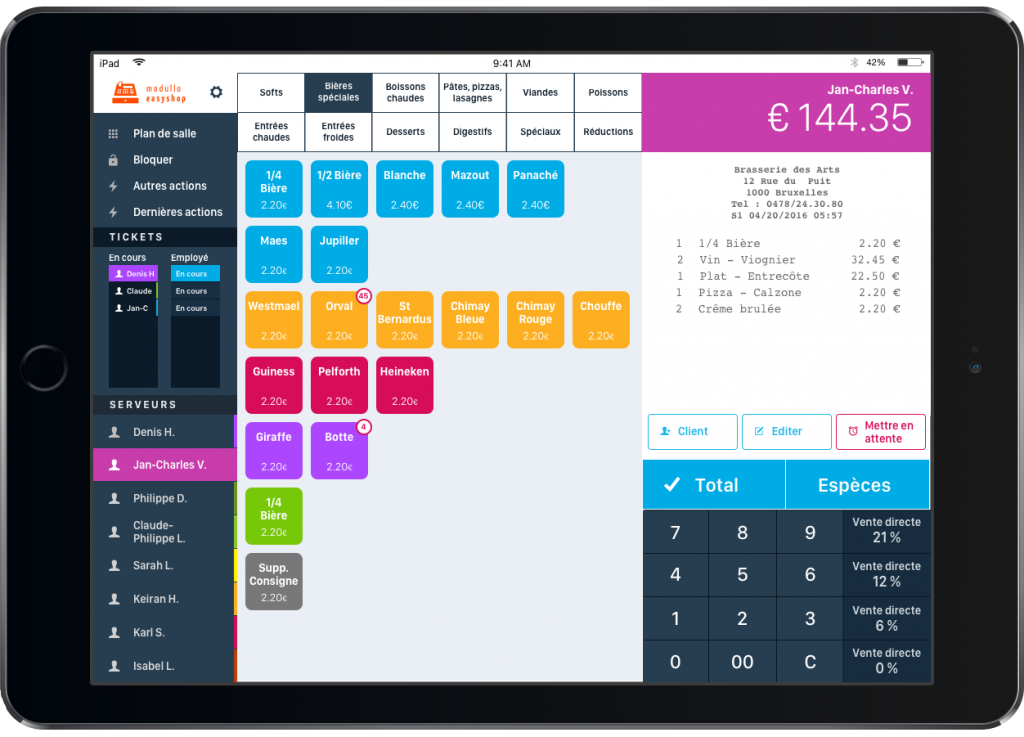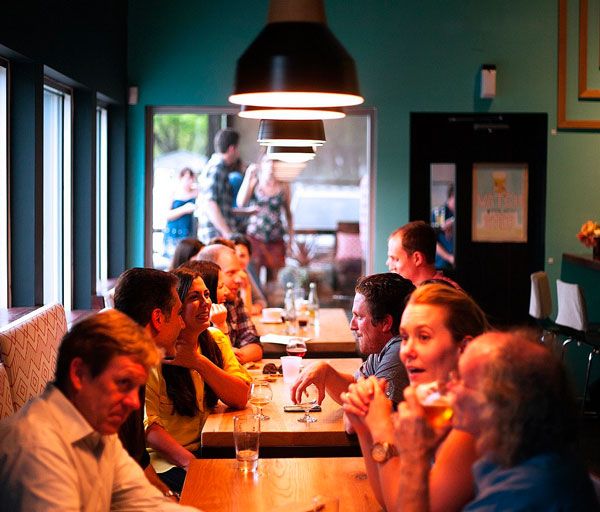 Restaurant
Complete management tools for catering You will be able to adapt your room plans, add options to your dishes, print your order forms on up to 5 printers in the kitchen. Rank your dishes and take orders from a mobile device directly to your customers' table.
Food Truck
Thanks to the mobility offered by the iPad, easyshop will satisfy all your needs.
This iPad cash register allows you to work without an internet connection and, is compatible with Bluetooth wireless printers which can also run on batteries.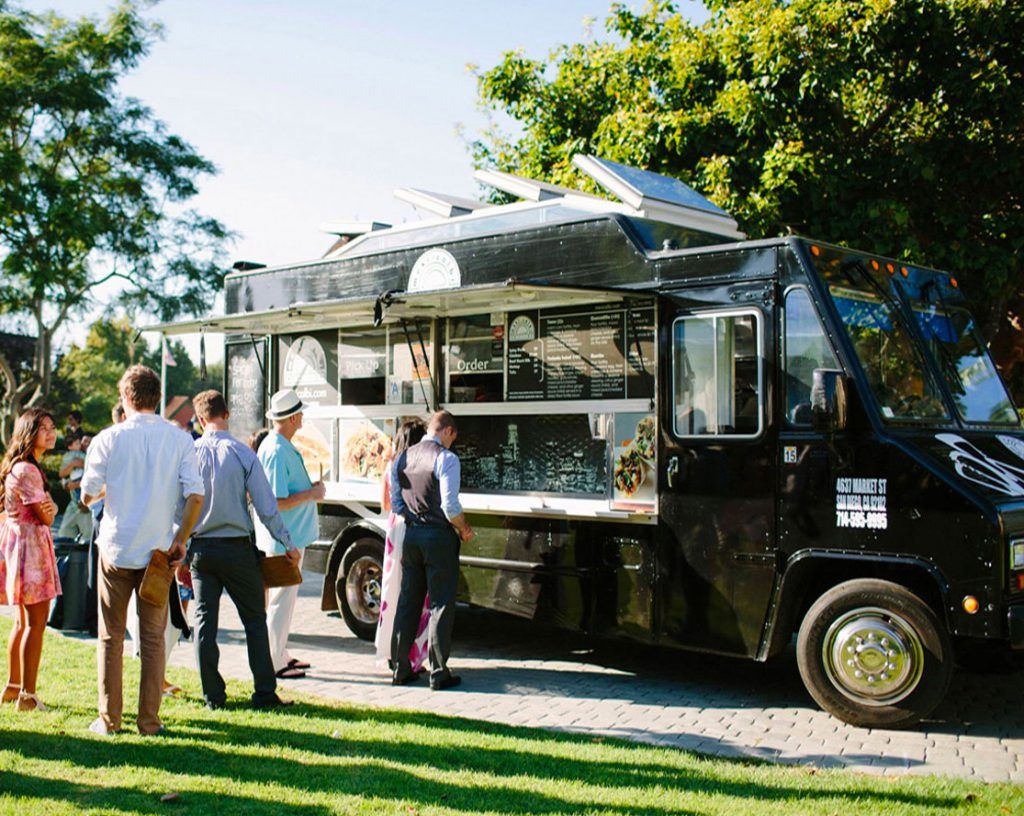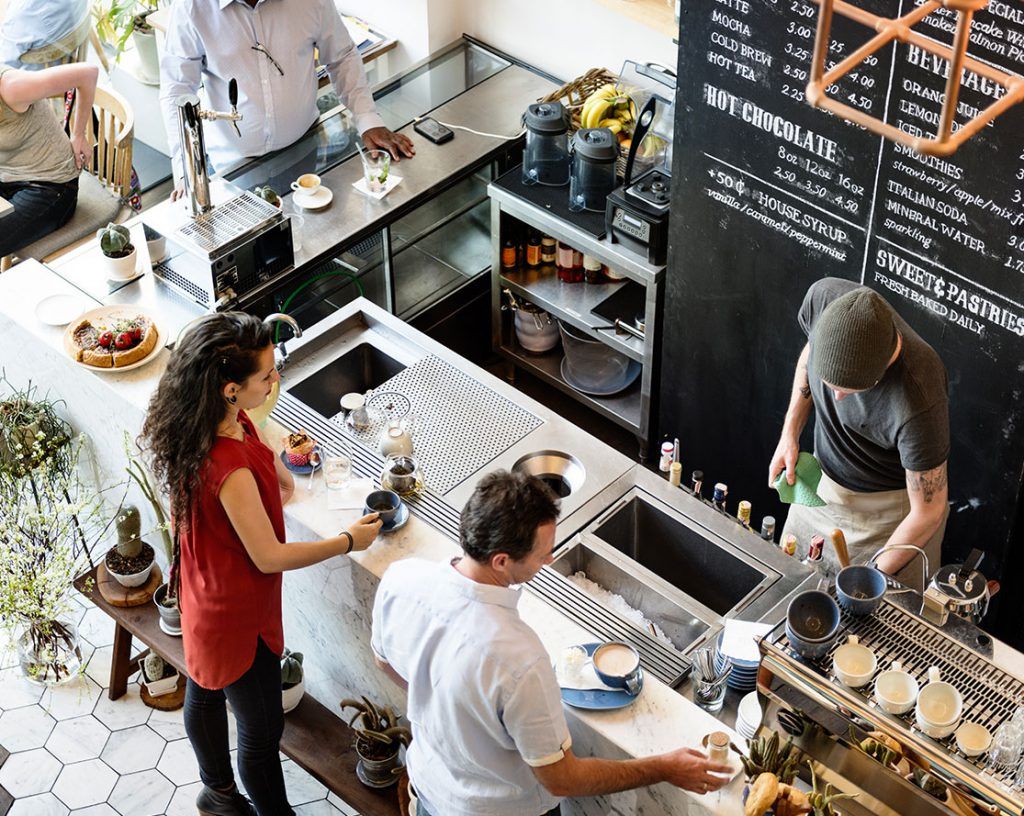 Bakery / Bar / Brasserie
In addition to the catering tools, you can use the Happy Hour mode, discount a product or register cash with one click to avoid waiting time at the checkout.
Take charge with your iPhone, whether in the dining room or on the terrace to speed up service and avoid mistakes.
Control your till remotely via orders placed on iPhone / iPod /iPad
Your employees will now be able to spend more time with your customers and avoid going back and forth when ordering.
Find any product or option remotely, directly via a tablet.
Included FREE in the PREMIUM subscription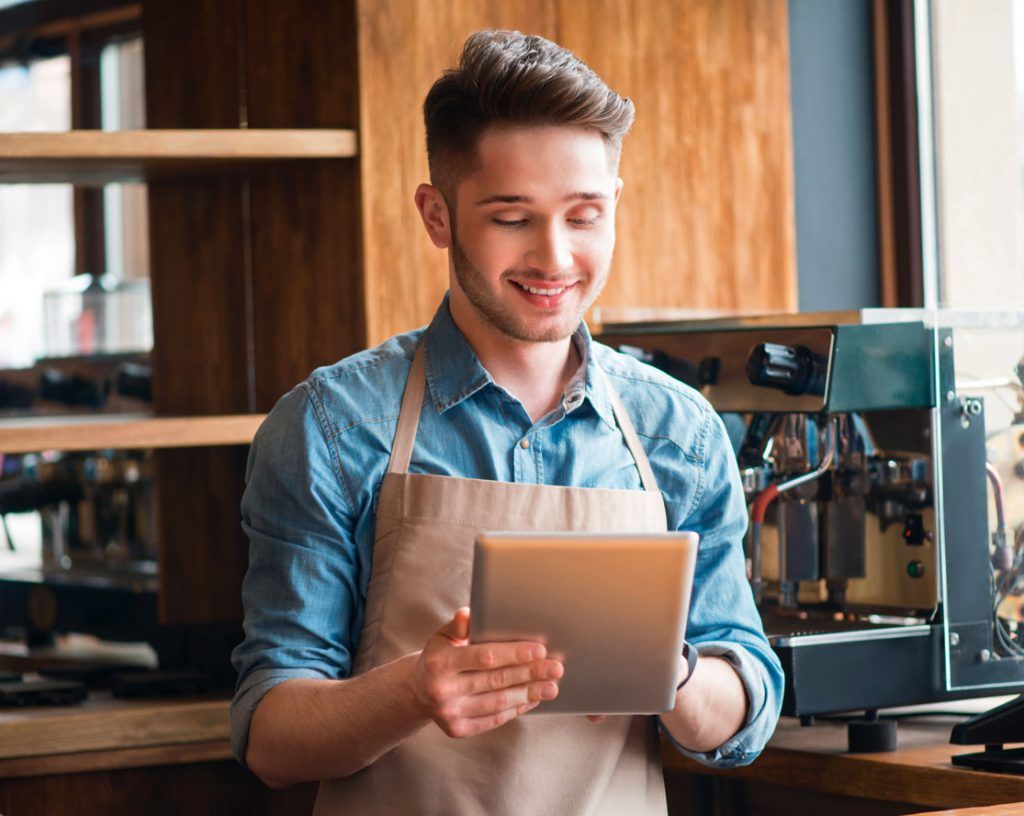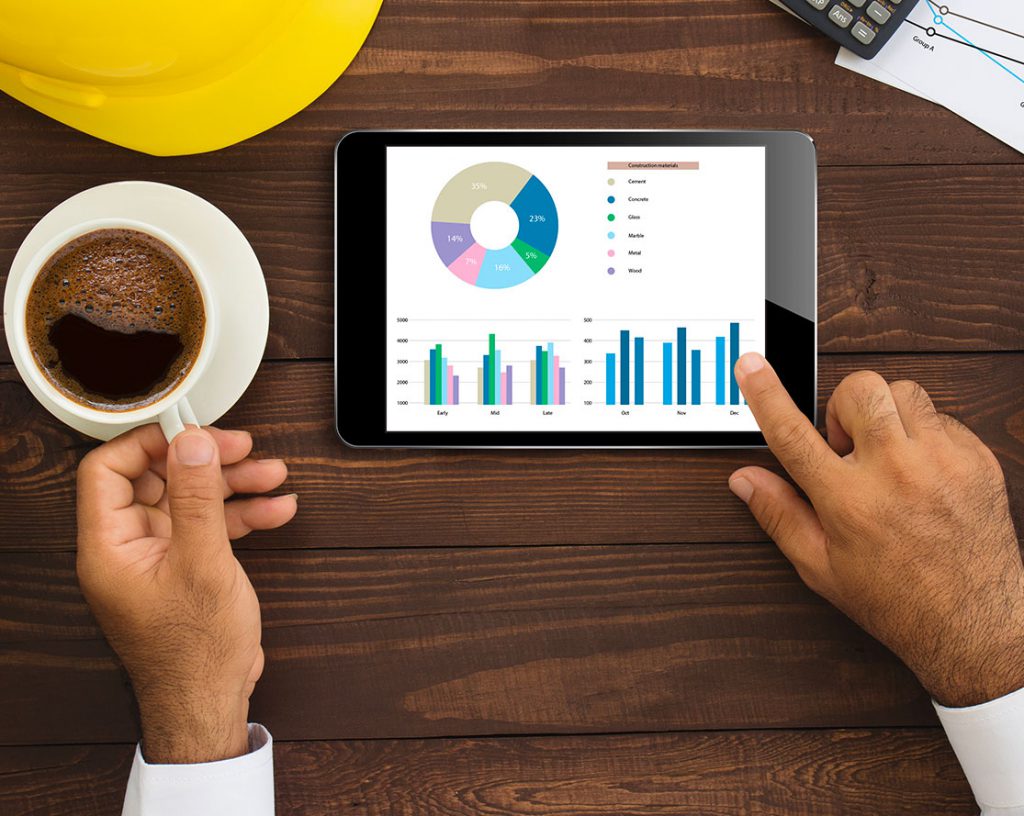 Keep an eye on your takings without having to be at your cash register
Thanks to the "Real time statistics", application check how your day develops, even if you are not in your establishment.
You can view turnover, control strip, stock status and logs to monitor your employees.
Use a barcode reader to manage your products or customer loyalty cards
You can now use a barcode reader to manage your different products. You can also use your barcode reader to cash restaurant vouchers and holiday vouchers.
Ask us for an quote for the reader too.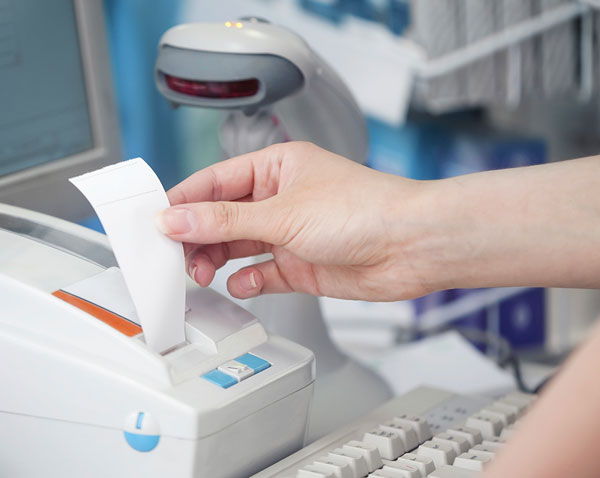 modullo horeca is used by our customers: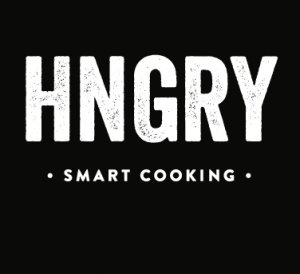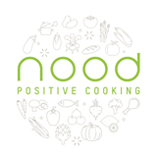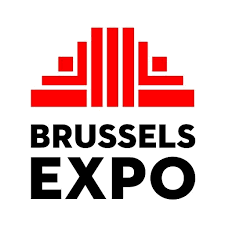 Ask for a free trial version