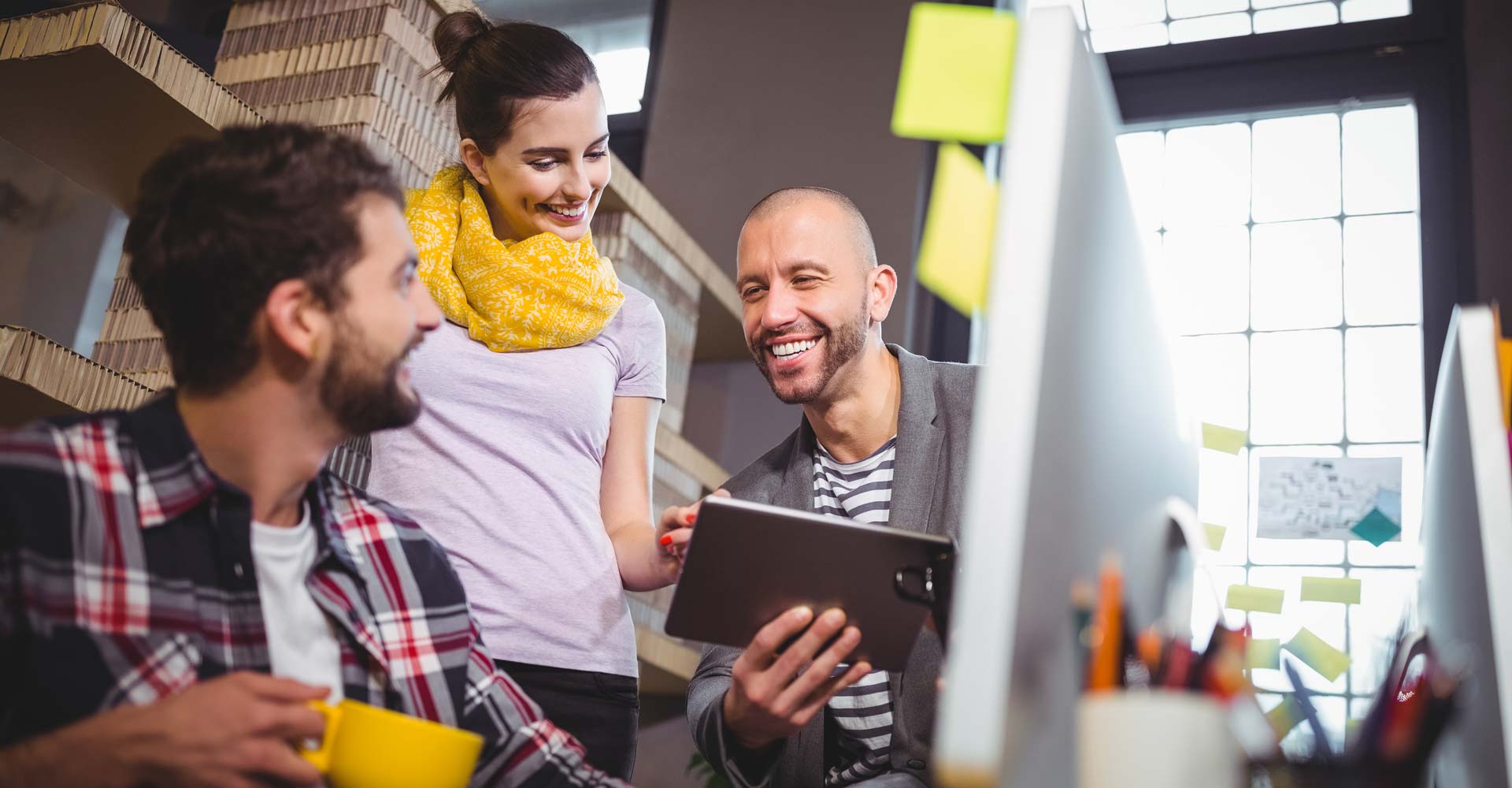 ERP, CRM and HR
in one simple, reliable and efficient solution
modullo is a global integrated management software package that supports small and medium-sized enterprises in carrying out all operational tasks.
Quick to implement and easy to use thanks to its modular approach, it will support you in your growth.
Purchasing / Sales / Stocks / Inventory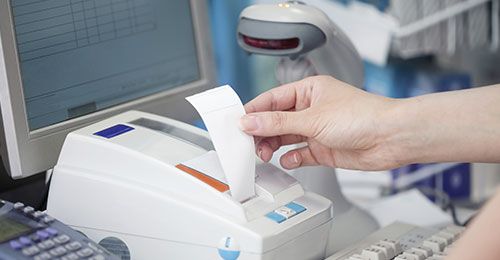 Thanks to the ERP / Sales Management module, manage your purchases, your stock and your sales. From quotations to invoices, orders and shipping notes. Manage your inventory & optimise your stock thanks to a proper classification of your goods (A, B, C).
modullo is multi-entity, multi-store, multi-depot and multi-tariff. It allows you to organise your customers, contacts, delivery addresses and your projects (by site or file) in a flexible, intuitive & dynamic way. Thanks to our integrated e-commerce your customers can order at any time …
Sales, technicians & back office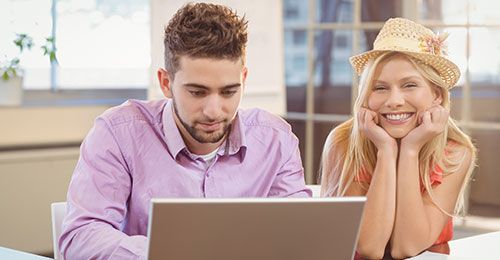 modullo includes a triple CRM solution. modullo's CRM enables you to manage the activity of your sales staff by monitoring opportunities and/or the activity of your technical teams (planning & timesheets linked to projects / budgets) and/or the activity of your back office (sending duplicates, reminders, administrative & repetitive tasks). Our solutions are integrated with Exchange & office365 and are available for iPhone & Android to guarantee perfect mobility.
Flexible management of your employees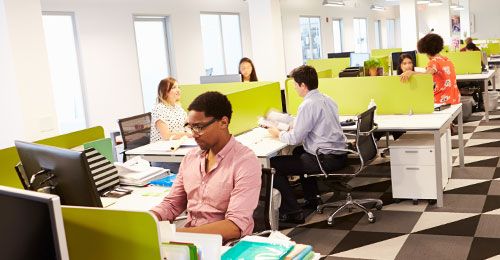 Simple & intuitive, the human resources management module, linked to your personnel and payroll administration, allows you to track the presence and availability of your employees by avoiding double or triple encoding. The information is available in real time for you, your managers and your employees.
Contract management & the progress of these allows you to build a career plan and motivate your employees. The link between the availability of resources and the management of the schedules of your sales representatives and technical teams is also a must.
modullo offers a 3-in-1 solution for your business
"After 5 years of existence, we were becoming more aware of the importance of having an effective after-sales service. It is indeed one of our added values that allows us today to make the difference vis-à-vis our customers and the competition. Modullo's service module is not directly visible to customers, but it allows our teams to monitor their management. "