Manage your workshop and after-sales service with modullo customer service.
With modullo customer service, choose the solution that offers you a flawless tracking for your after-sales service and repairs follow-up. Tracking repair estimates saves you valuable time while optimizing your repair and processing costs.
Customer service dossier & complete follow-up of the file in connection to your customers and in connection with your suppliers if the repair is subcontracted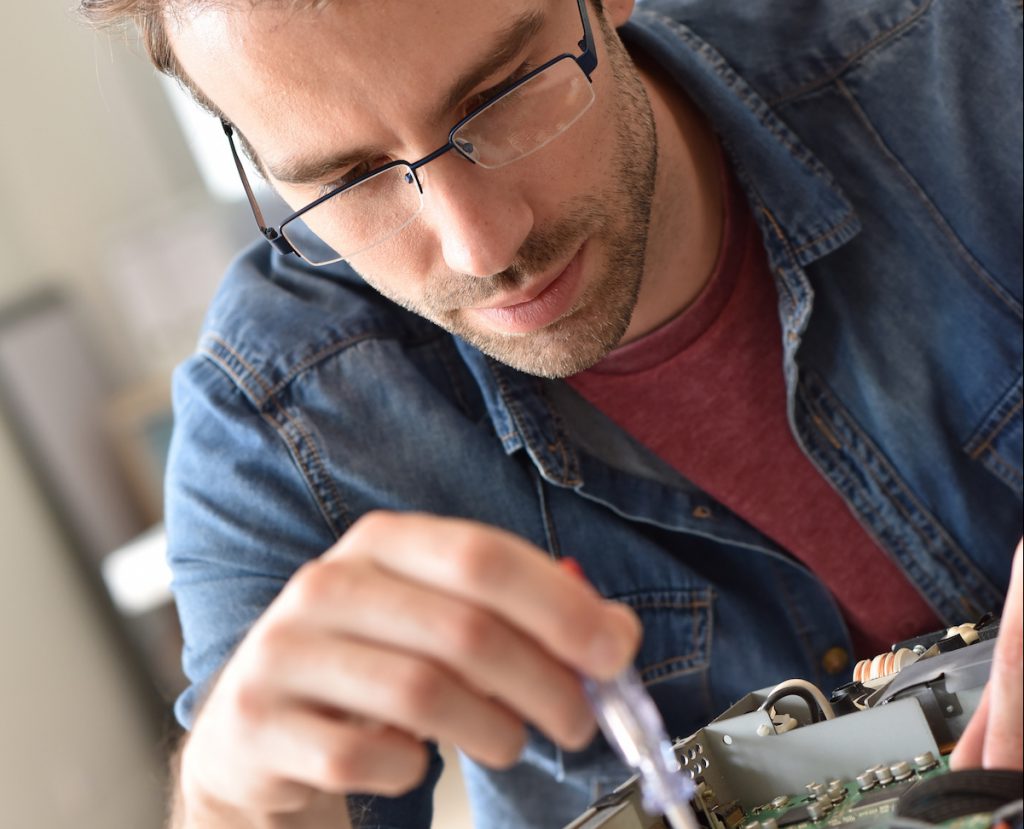 Create the dossier (customer, article, defect, date of purchase, guarantee, accessories etc …)
Manage repair quotes
Send automatic emails to your customers
Standard exchange / repair / credit notes
Pictures & attachments
Print documents & labels related to your after-sales service
View the availability of your resources
Schedule by resource (full time / four fifths / half time etc …)
Existing schedule
Leave / sickness / holidays
Filter your resources according to skills or characteristics
Languages
Certification
Vehicles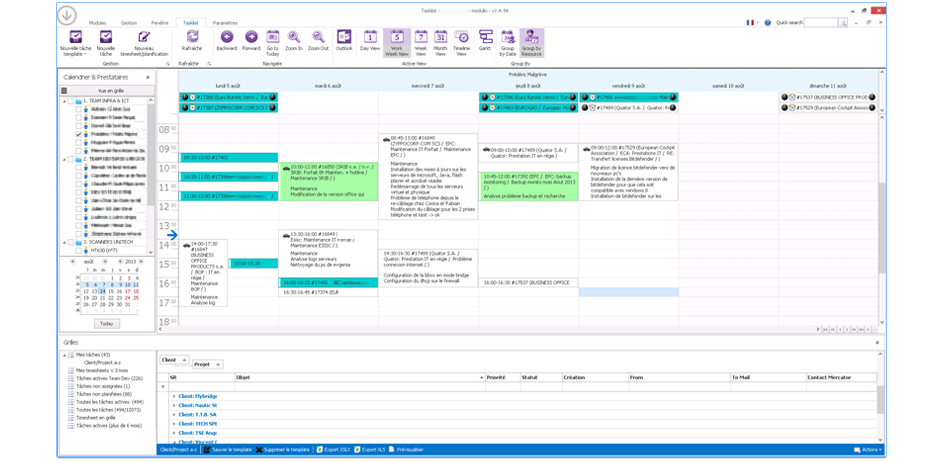 Thanks to modullo's planning management, you can drag and drop tasks into your employees' schedules. The copy / paste / move functions let you manage this quickly & efficiently.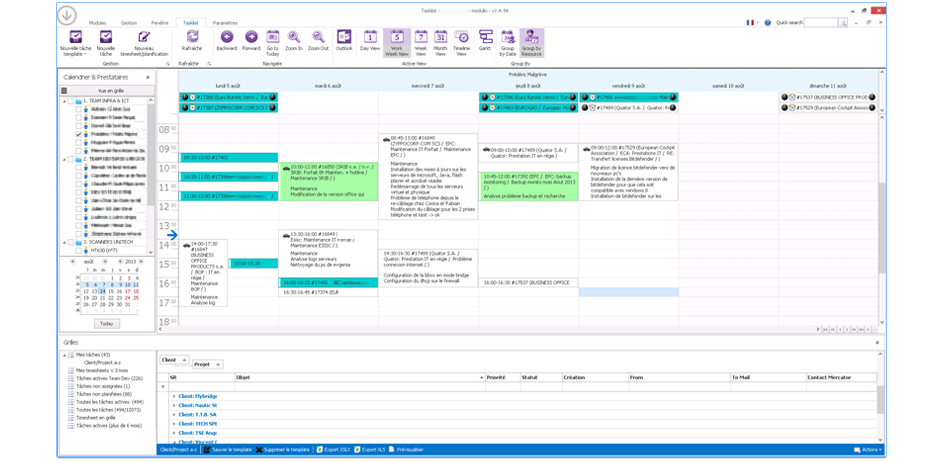 Integration and link with your ERP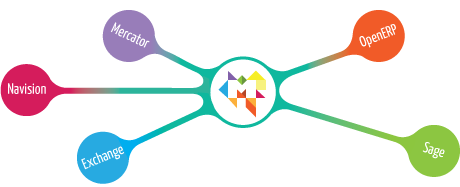 If you don't want to use our integrated invoicing solution, you can receive information from your current software and track the information.
API Webservices REST – JSON
modullo Scheduler which permits programming synchronization
Export structured flat files (manual or programmed)
Import flat structured files (manual or programmed)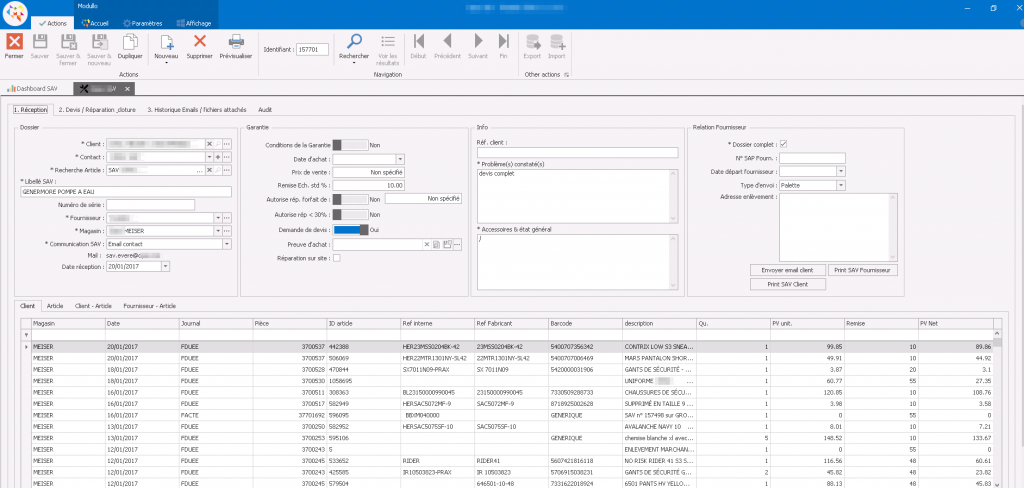 Alerts: Be notified when the contract is not completed
Resolution time not met

Total duration of resolution not met
Customer dissatisfaction
Thanks to our 4 reporting tools, you can measure the efficiency and profitability of your customer service in real time.
 Create your personalized control panel.
By technician or technician group
By customer
By file or type of file
By intervention or type of intervention
By project
modullo customer care is used by our customers: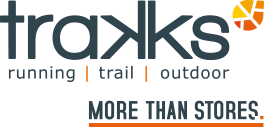 " After 5 years of existence, we were becoming more and more aware of the importance of having an effective after-sales service. It is indeed one of our added values that allows us today to make the difference vis-à-vis our customers and the competition. modullo's service module is not directly visible to customers, but it allows our teams to monitor their care."
Ready to run your business more easily?
Ask for the modullo trial version for free and check if modullo meets your needs.