Manage & optimize your time management
Your time and that of your employees is valuable.
Manage, master and measure this time with modullo Planning. We offer many tools (planning, web & mobile) to best manage this.
Whether it's a simple START / STOP score based on arrivals & departures or that these scores are linked to your clients / projects / tasks & folders, modullo allows you to choose the level of precision of your time management.
Regarding your human resources management, you can also manage schedules according to the presence, absence, illnesses & holidays of your employees.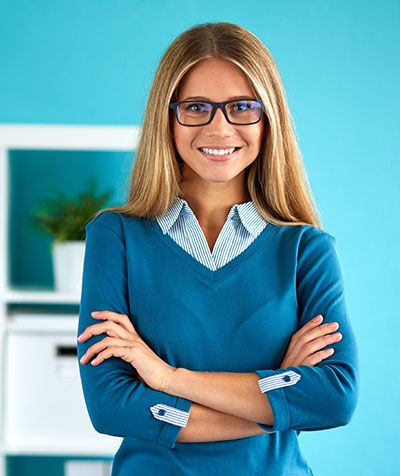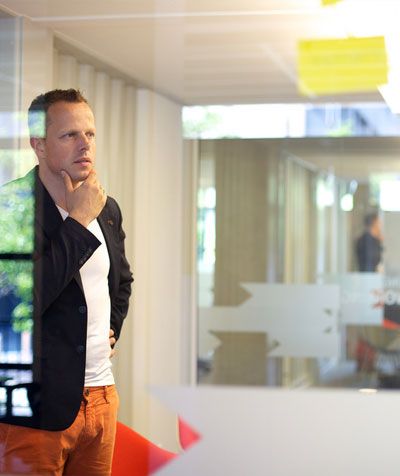 Project / dossier / site / budget management
Link your time management to your projects to measure real profitability.
Compare budgeted, estimated, actual & planned time.
Thanks to our Gantt view, you can track project tasks, manage requirements, and track progress. Our automated red flag & green flag system allows you to anticipate issues of deadline compliance and re-plan problematic tasks.
Project management is linked to your budgets & invoicing and also your purchases.
Manage different types of resources
modullo allows you to time manage your resources, be they personnel, vehicles, machines, meeting rooms, etc.
Encoding fields may vary dynamically according to the type of resource. Your reservation form can be also adapted. Resource types are directly related to user rights (individuals or groups).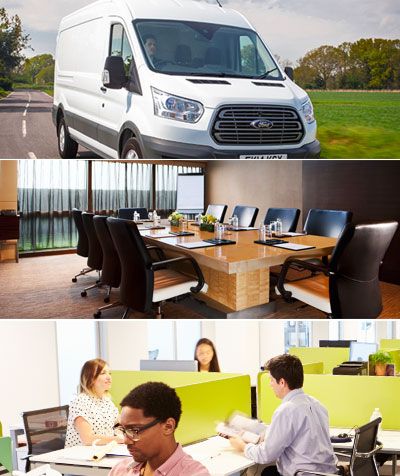 After-sale file & complete follow-up of the file in relation with your customers and in relation with your suppliers when the repair is subcontracted
Thanks to modullo's planning management, you can manage your employees schedules via drag & drop.
The copy / paste / move functions let you manage this quickly & efficiently.
Follow in real time the progress of the schedules according to the colour codes :
Scheduling management for your sales representatives
Management of schedules, appointments & visits of your technicians
Invoicing for time
Time clocking on smartphone / tablet
Automatic creation of travel time according to distance
Measure the time spent on the road
modullo warns your customers when you depart
Have your clients signal when the technician leaves following an appointment
Automated invoicing module
If an activity is billable, modullo will automate the invoicing process. modullo
will take into account the quote, the budget, the invoicing or flat rate and will establish an invoice proposal based on the chosen parameters. The proposal can be adapted by the operator, thanks to the complete information available to him or her.
This invoicing module takes into account the specific customer rate, and / or the specific price of the quote or project.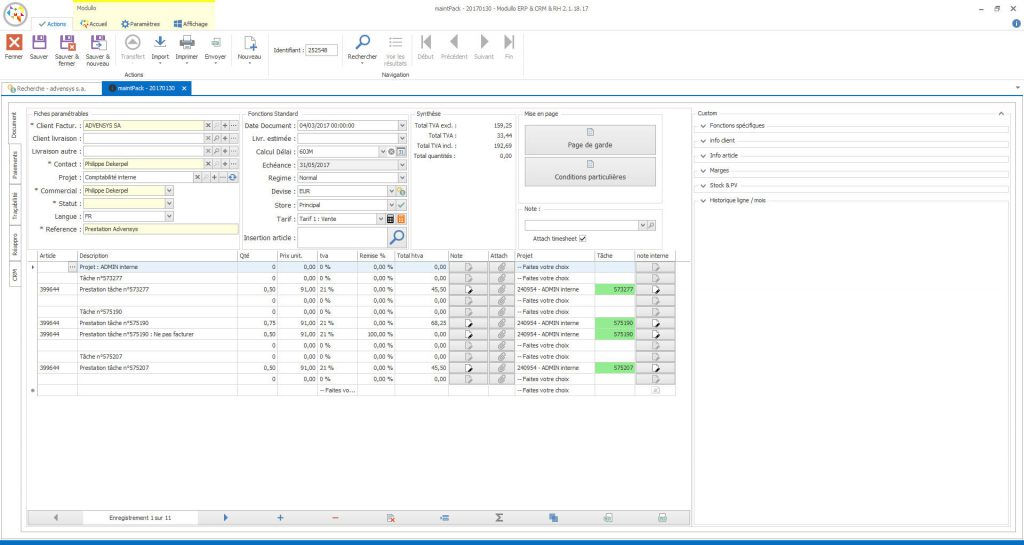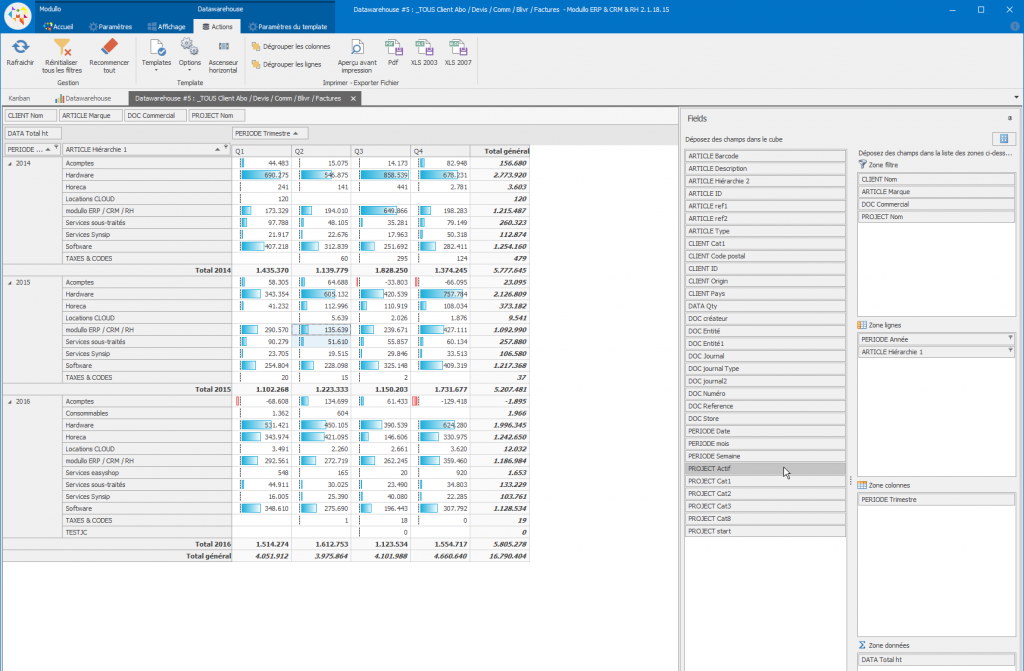 Reporting & activity monitoring
Thanks to our flexible reporting tool, datawarehouse can track your time, that of your employees, your team, your department or your store.
Compare these activities with the goals set. Notify your employees & automate reminders so your time management is complete. It is the essential tool for measuring your activity & tracking your actual profitability.
Integrate & link with your personnel and payroll administration & your ERP
If you do not use our integrated invoicing solution, you can receive information from your current software and track the information. We have many methods to achieve this: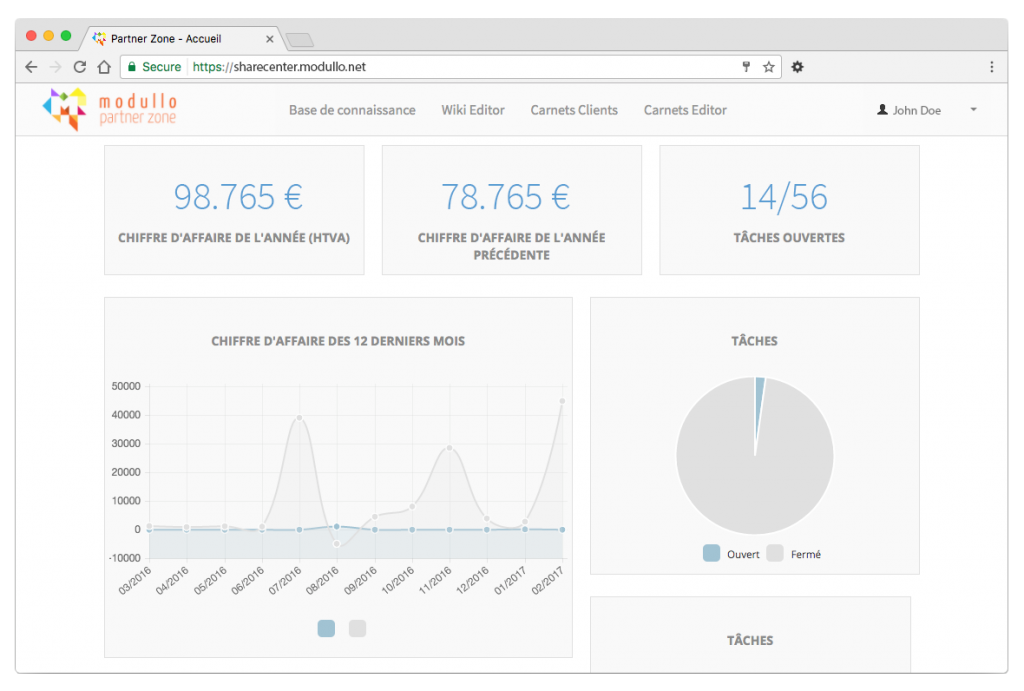 Reporting & alerts
Alerts: Be notified when the activity is not completed on time
Resolution time not respected
Total duration of resolution not respected
Customer dissatisfaction


Thanks to our 4 reporting tools, you can measure the efficiency and profitability of your teams in real time. Create your personalized dashboard.
By employee or group of employees
By client
By file or type of file
By intervention or type of intervention
By project
Team Management Interface
The schedule view allows you compare and drag and drop tasks or calendars to each other. The GANTT view is an effective means to manage the planning of your projects.
"When managing a technical team, beyond the management of agendas, it is essential to be able to monitor the performance of each member of the team and to have an overview of current tasks, to be able to plan future tasks for good technical follow-up. modullo offers the advantage of combining calendar management, reports and task creation linked to a customer or product, into a single tool. The quality of the follow-up of our teams is felt by our customers! "
modullo is used by our customers